Our team is small enough to be dynamic and creative so that we offer a personal service which is tailored to your specific goals.
We were thrilled to win two awards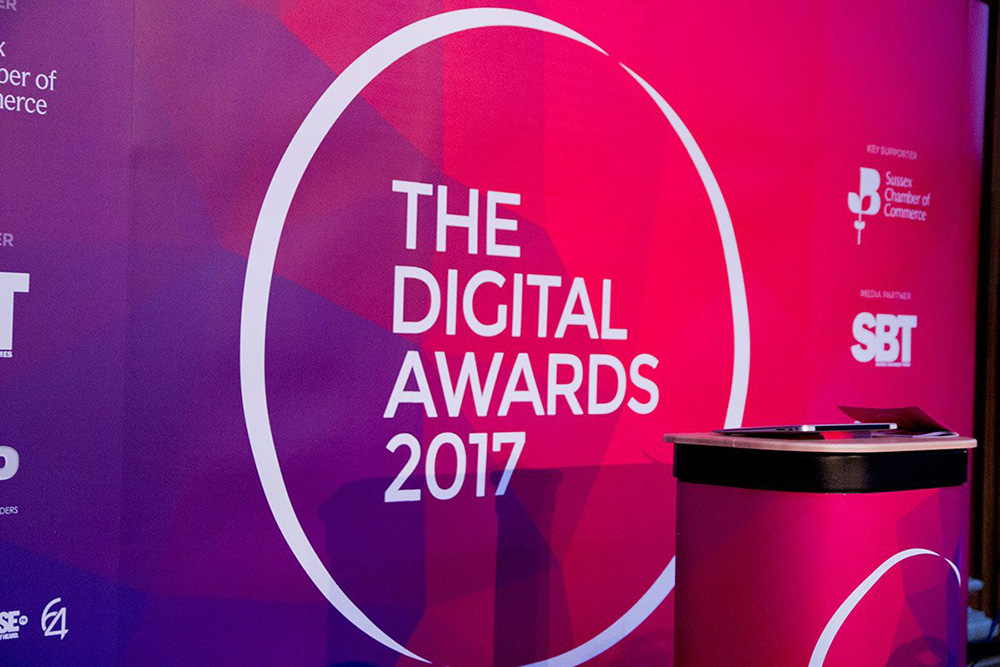 We won the Gold Award for the Campania Wines website (Online Retailer category) – a WordPress and WooCommerce website created using beautiful images to really showcase the products, with clean navigation to ensure a pleasant user journey.
For Edenbridge based architects, Turner & Hoskins, we collected the Bronze Award in the Responsive Website category. Our aim here was to create a unique, engaging experience for users, with a split scrolling homepage and a project navigation 'street' of building elevations.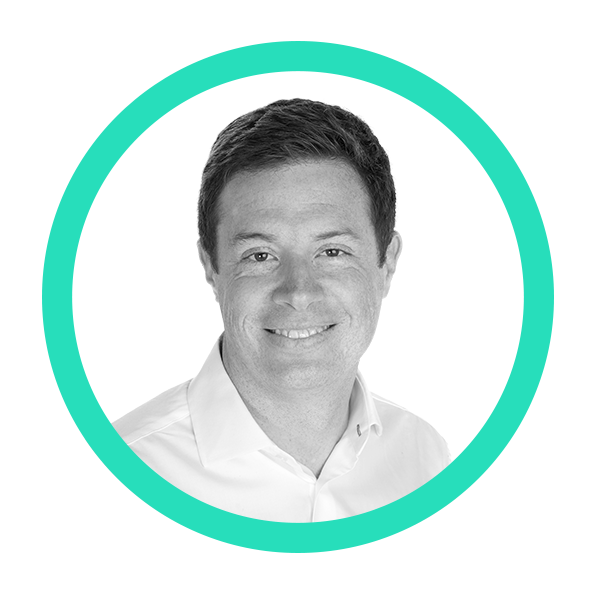 Shaun McElvaine
Creative Director
With an eye for detail and a passion for cutting-edge design, Shaun McElvaine has over 8 years experience delivering WordPress website projects for a range of businesses.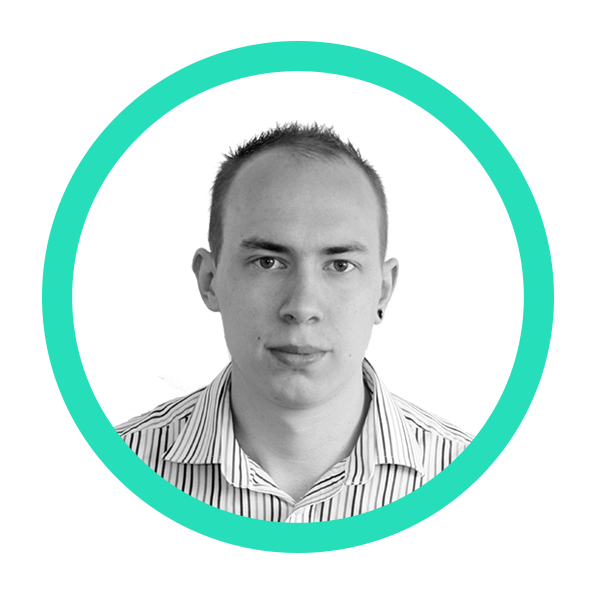 Lewis Astell-Brook
Developer
Lewis is a talented developer who has a wide experience with Wordpress themes, plugins, WooCommerce and data migrations. He specialises in PHP, Javascript, HTML and CSS.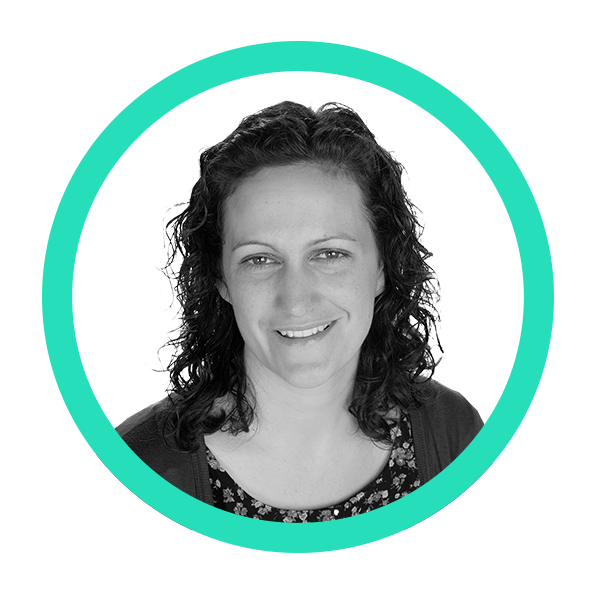 Kate Bryant
Content Writer
Kate crafts words to convey the right personality and presence to resonate with your target audience. She is a freelance copy writer with years of experience in the industry.
We believe that websites should be beautifully designed, engaging user experiences. Having worked in the traditional larger web agency model for several years, Shaun discovered that the hierarchy of sales managers and project managers separated the clients from the people who were actually responsible for delivering the quality of the end result. How could a designer successfully meet a client's needs if they had never met? How could a sales/project manager communicate effectively if they didn't have any design experience?
So Magnify Creative was born in 2013 with an intentionally small team which allows us to project manage, communicate directly with clients and deliver high quality design that stands out from the crowd. By utilising a trusted team of experienced consultants who are selected specifically for the needs of a project, we can deliver a tailored result that surpasses expectations because the quality is controlled at every step. Our passion is to help small and medium businesses align their business goals to their online presence in order to allow them to grow.