"Less is more" is the idea that simplicity and clarity of purpose lead to good design. The truth is that most people prefer things that are clear and well-ordered. When we are presented with complexity, we assume that it will take us a certain amount of time to get to the bottom of it. And this time is something that online users are unwilling to give.
The web designer's task is a challenging one: to take a multitude of information and to present this to the target audience in the simplest way possible, encouraging them to take an action in response.
There are some great case studies of this approach highlighted below:
Original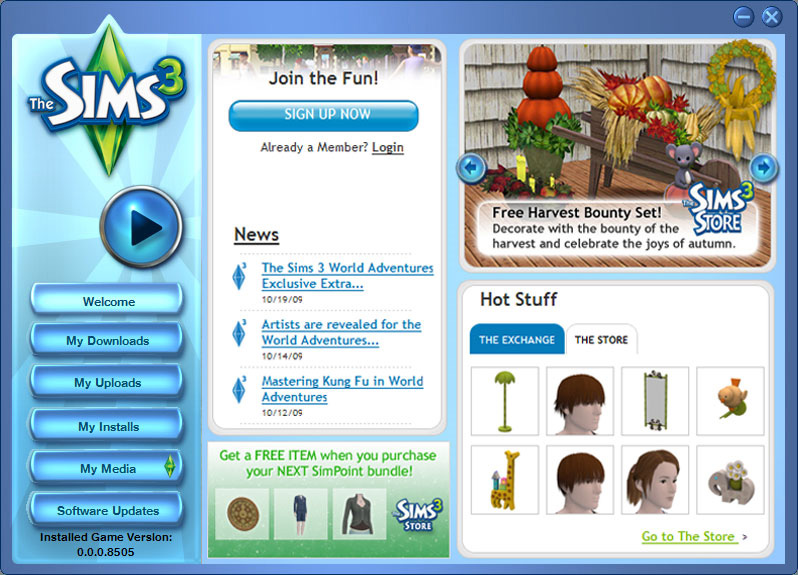 Variation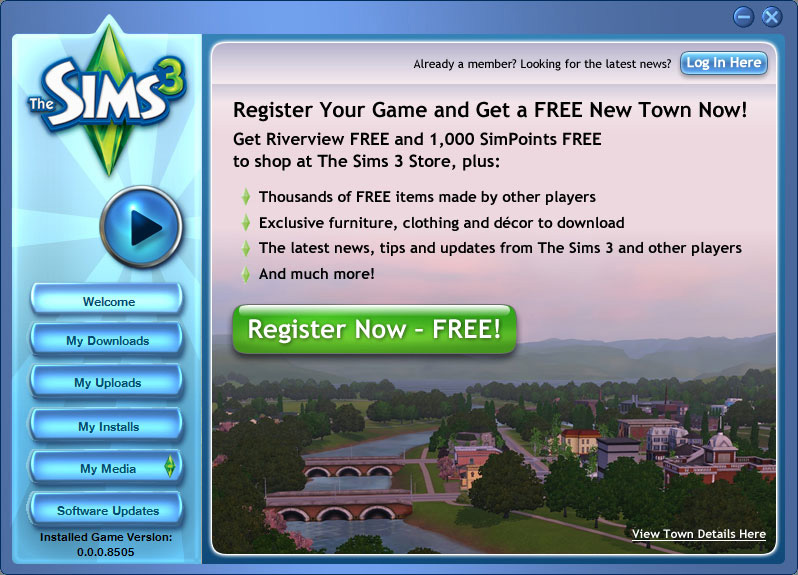 The original page contained a lot of information without a real sense of hierarchy.
The new version solved this by providing a clear call-to-action which highlighted the free offer available. The increased conversion rate of people who clicked the button speaks for itself.
Original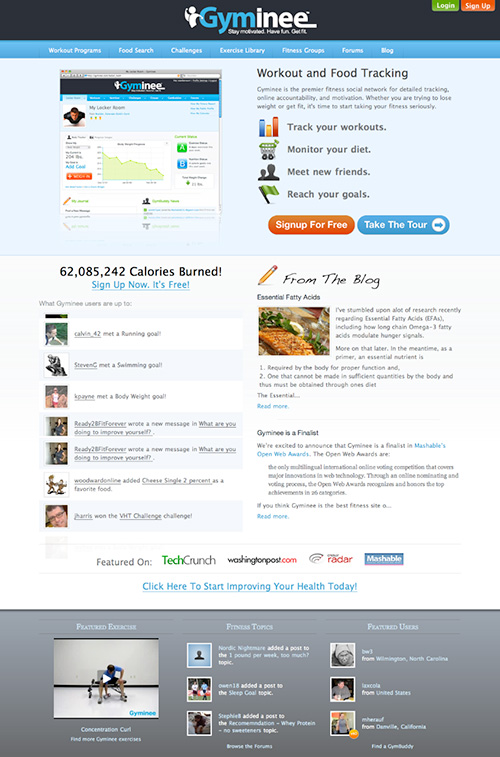 Variation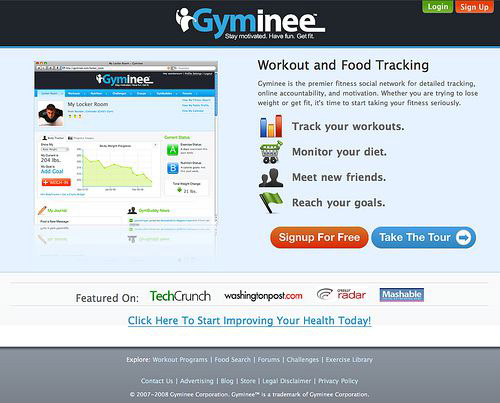 The original page included a clear call-to-action at the top but also encouraged users to scroll down the page, thereby distracting them with a large amount of content.
The new version simply removed this extra content below the call-to-action with no other changes to the design of the page. The result was an immediate increase in the percentage of signups.
Original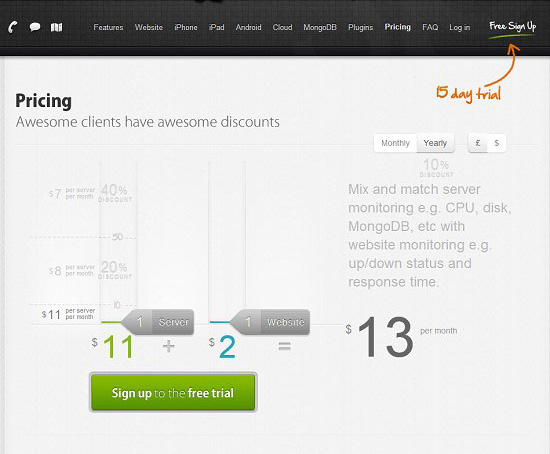 Variation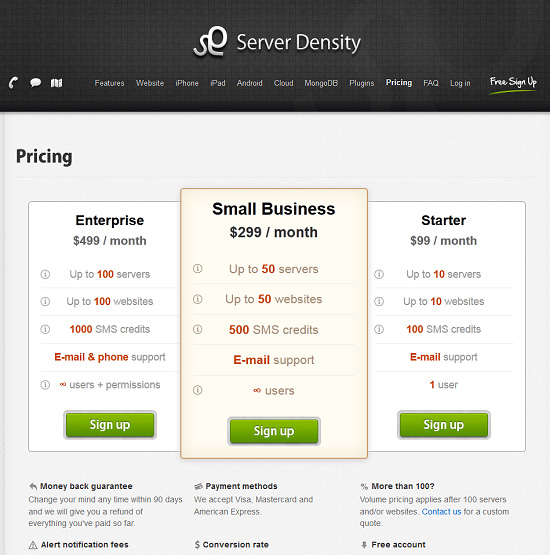 The original page included a clever user interface which allowed users to tailor their package according to their specific needs.
By simplifying this information into an easy to interpret pricing table, more information was conveyed at a glance and the comparison process was made a lot simpler. Although the result was less dynamic or clever, the more recognisable user interface had a positive effect on the users of the website.
Original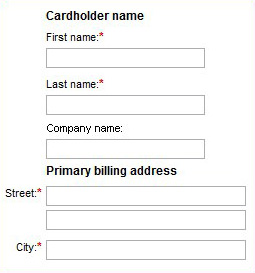 Variation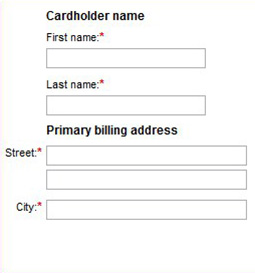 This is an example of how the smallest change can yield amazing results. Although the "Company name" field wasn't compulsory, it caused confusion among a large percentage of users (for whom this wasn't a relevant question). By simply removing this unnecessary field, the conversion rate went up without any other major design changes to the form.
Test, test and test again
While the case studies above are very helpful for highlighting some principles that affect user behaviour (especially simplicity which is the focus of this article), the important thing to consider is that it's the approach of testing that leads to increased conversions. Unlike traditional print marketing, the beauty of modern websites is that everything can be tracked, tested and improved. This should be an ongoing process with the aim of constantly analysing user behaviour and maximising the performance of your website.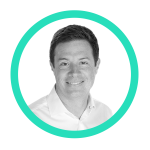 Shaun McElvaine
With an eye for detail and a passion for modern, minimalist and functional design, Shaun McElvaine has worked for a range of clients from startups to large corporates.
Email: shaun@magnifycreative.co.uk