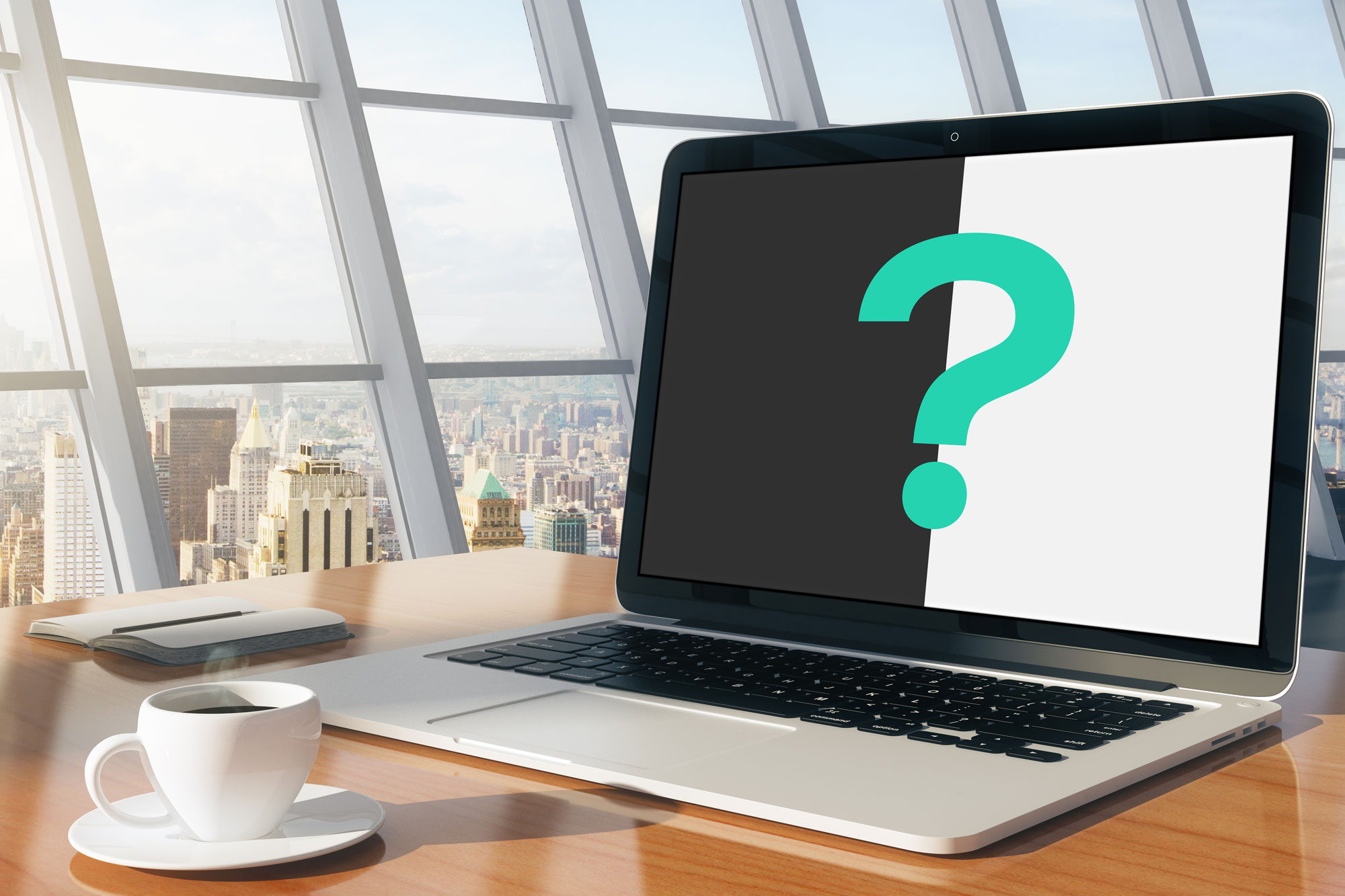 The users of your website don't have neutral impressions. They are either positive or negative.
Some business owners say that their target audience "don't care about design". Unfortunately for them, this is a myth. Whether people understand design or not, they are subconsciously evaluating what they see against what they are used to seeing in the mainstream media (including TV ads, billboards, magazines as well as the apps and websites used by large companies).
The truth is that these large companies and brands have huge advertising budgest which allow them to stay on trend and keep up with the latest technologies.
According to web credibility research from Stanford, 75% of users admit to making judgments about a company's credibility based on their website's design.
But small to medium sized business owners shouldn't despair. It doesn't have to cost the earth to make sure that your website user experience quality matches that of the larger brands. The important thing is to find a web design company who values design as well as functionality and who is up to date with the latest trends in web design (which typically last 2-3 years).
Although the fundamentals of design theory themselves haven't changed since the 1960's, the trends in web design move faster than in any other form of media. Some recent examples are below:
Skeumorphism involves the use of real-world textures and effects to make objects on screen appear more real. It was around for a long time but started to fall out of favour in 2012.
Flat Design was a reaction to the overuse of skeumorphism and was championed by Apple in their software updates in 2012. This trend falls back on the principles of the Swiss Style of graphic design and is minimalist in it's approach.
Material Design was a further development of Flat Design that was introduced by Google at the end of 2015 in their updated branding guidelines. It benefits from the clean look of flat design but introduces some depth such as subtle drop shadows to define different elements and their functionality.
Some web design companies have more of a focus on functionality and see design as of secondary importance. Functionality is obviously important but it's crucial to remember that your potential clients and customers are real people – who are making judgements based on what they see (before they get to use your website's clever functionality). So make sure that you spend the time to ensure that their first impression of your website is a positive one.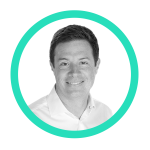 Shaun McElvaine
With an eye for detail and a passion for modern, minimalist and functional design, Shaun McElvaine has worked for a range of clients from startups to large corporates.
Email: shaun@magnifycreative.co.uk