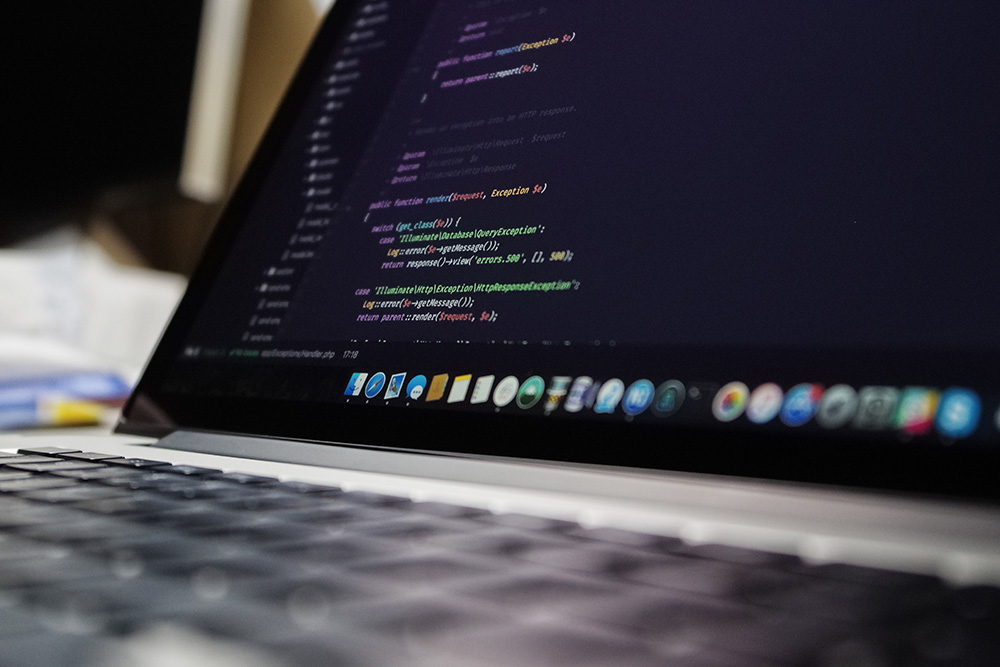 It's common for a lot of WordPress agencies to fall into one of two camps: using free/premium pre-built themes as the basis for client websites or designing custom themes from scratch.
Rather than try to settle the ongoing argument about which is the best approach, I prefer to keep both options on the table as valid solutions depending on the needs of the project. There are of course pros and cons to both which we will explore below.
Pre-built WordPress Themes
These are WordPress themes which are built by a developer for use by a wide variety of clients. They fall into free and premium (one-off or subscription cost) categories. Personally, I've never had a good free theme experience as they are often buggy and left unsupported which makes them a potential security risk. As such, I'd like to focus on premium pre-built themes.
Advantages of Pre-built WordPress Themes:
As the same package can be sold to several consumers, there is often a lot of research and development that goes into the making of these themes.
Popular themes can create a lot of revenue for their developers and this creates an incentive to make them stand out from the crowd by making them high quality and interesting.
Premium themes are often created by some of the most experienced WordPress developers around and some modern themes are at the cutting edge of what WordPress can do.
If the right theme is chosen for a client project, this can drastically reduce the development time needed and therefore the cost of the project (without necessarily reducing the quality of the final result).
Most themes come with a multitude of options which may not be immediately necessary but that could be used in the future by the client.
Disadvantages of Pre-built WordPress Themes
While anything can be customised, the underlying theme framework will present some limitations as to how efficiently this can be done. Sometimes if the wrong theme is chosen, WordPress customisations can end up costing more than it would have cost to create a bespoke theme in the first place.
As several customers can be utilising the same theme as the basis for their websites, it's possible that some familiarity between them can be noticed if they aren't customised properly.
The WordPress theme author can stop supporting and releasing updates for a theme down the line which can create a problem if an update to the WordPress core version (or another plugin) creates a conflict.
A custom theme is a framework for a WordPress site that has been completely designed around the needs of a particular client project. Typically, every page of the website is visualised and the functionality of each element specified, before a developer codes the theme.
Advantages of Custom WordPress Themes
It's possible to perfectly meet the requirements of the project including unique styling and functionality.
The website will be completely distinct from any other as it is a "one-off" and can have as many bespoke elements as the client wants.
If developed properly, the theme will be very efficient as it won't include extra functionality which isn't required for the client website.
Disadvantages of Custom WordPress Themes
The development cost of a custom theme can be drastically more than a customised pre-built theme – even for a fairly simple website. This is because everything (including the mobile responsive framework) needs to be built from the ground up.
If the client changes their mind on some functionality after the theme has been developed, the theme can be difficult and expensive to change (as it's underlying structure needs to be redeveloped).
How We Approach WordPress Design
Instead of there being a right or wrong approach, I believe that the choice of solution should depend entirely on the needs of the project and what will suit the client best. Having said that, an excellent quality result should be the ultimate goal and the most efficient route chosen to achieve that.
We recently won two awards for projects which had pre-built themes as their basis but had a high quality of user experience. On the other end of the spectrum, we have successfully launched a custom themed multi-site with 31 franchise sub-sites built into one WordPress installation (for which a custom theme was the only reasonable option).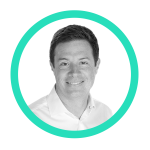 Shaun McElvaine
With an eye for detail and a passion for modern, minimalist and functional design, Shaun McElvaine has worked for a range of clients from startups to large corporates.
Email: shaun@magnifycreative.co.uk