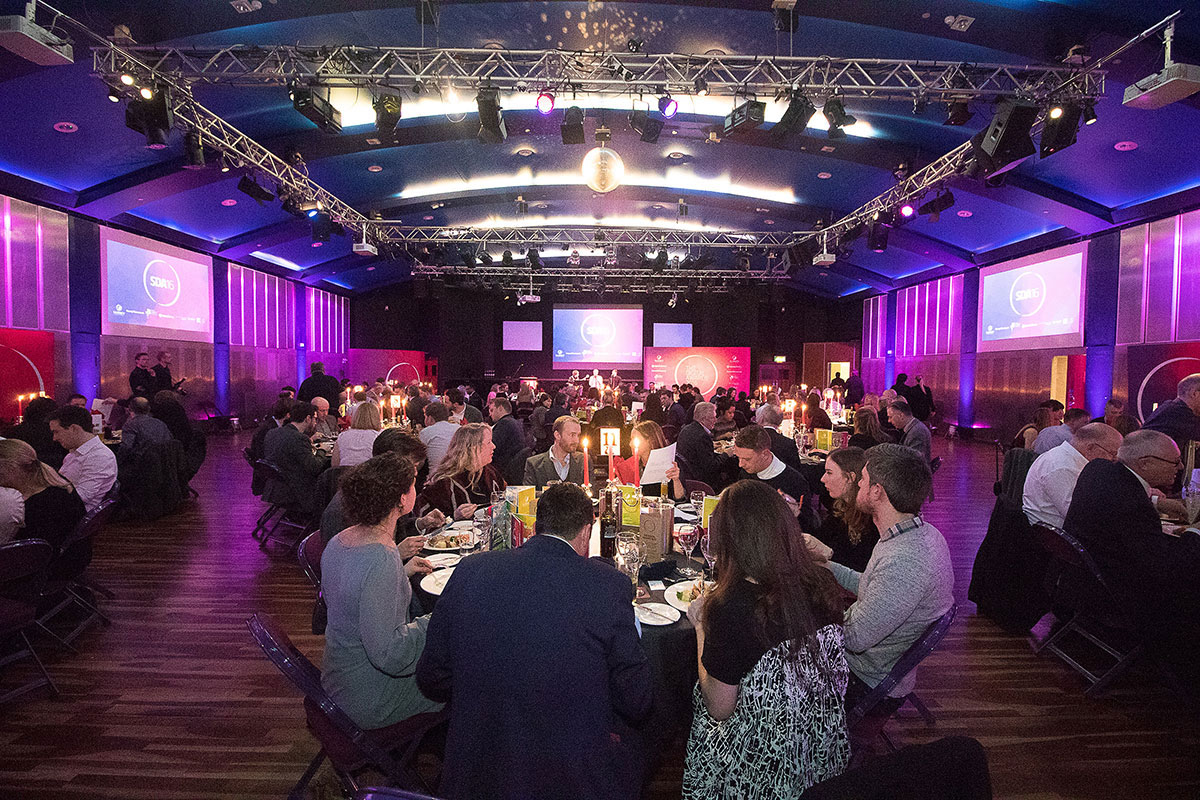 We were pleased to find out that two of our recent client projects have been nominated as finalists for the Sussex Digital Awards 2017! We are really looking forward to attending the awards ceremony with our clients at Pelham House on the 13th of April where the winners will be announced.
Here is some background on the two projects: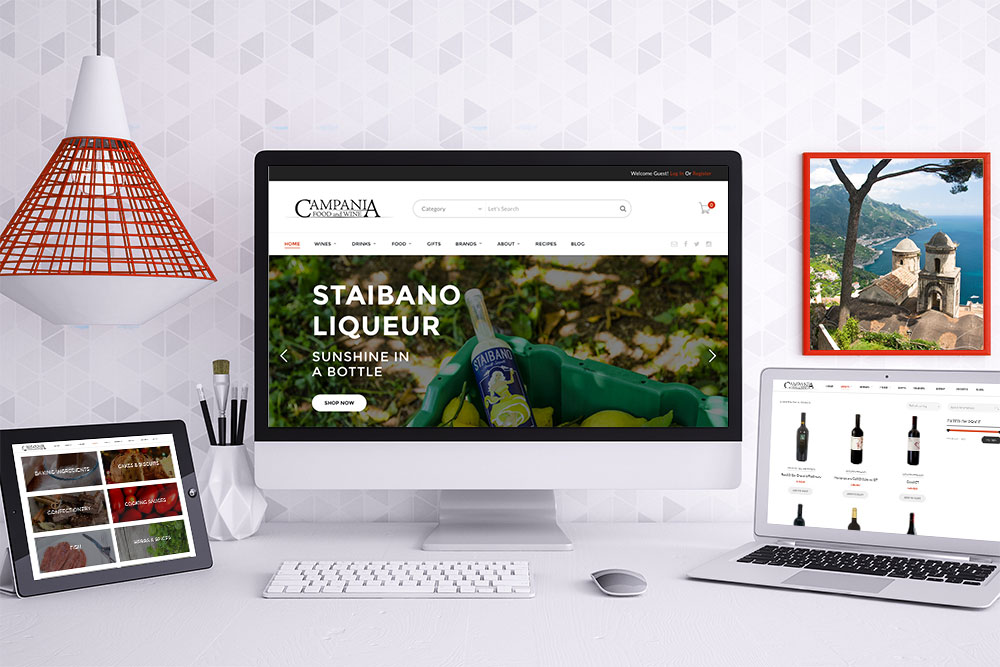 We wanted to showcase the beautiful product imagery as much as possible across the site to give a feeling of luxury. The idea was to inspire visitors and give them the impression of quality. The use of hierarchy and white space adds a feeling of lightness and makes the products really stand out.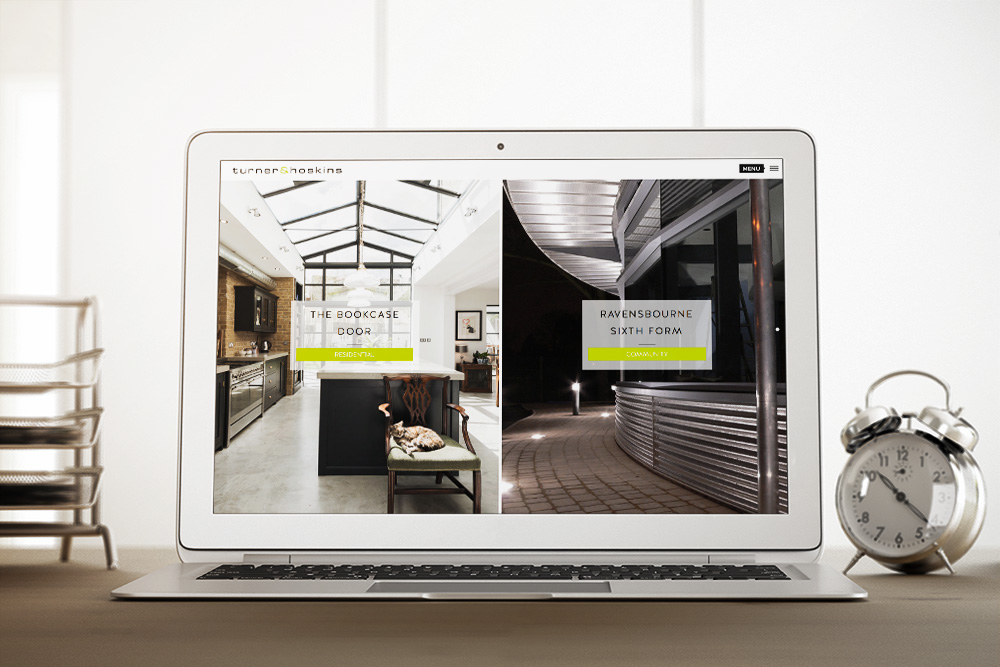 From a split scrolling homepage, to a project navigation "street" made up of building elevations, we aimed to create a unique and interesting experience for the user. Since launching the website, Turner and Hoskins Architects have more direct contact via the website.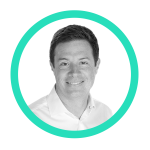 Shaun McElvaine
With an eye for detail and a passion for modern, minimalist and functional design, Shaun McElvaine has worked for a range of clients from startups to large corporates.
Email: shaun@magnifycreative.co.uk